Embedded Financial Services
Launch OKTO's financial services on your platform
Discover how to build new and better customer journeys by embedding our wide range of financial services on your platform, whether that be an app or site.
We are unlocking a variety of payment methods to your players to deposit their player resort wallet or member card with electronic money including Apple Pay, Instant Bank Transfer and card.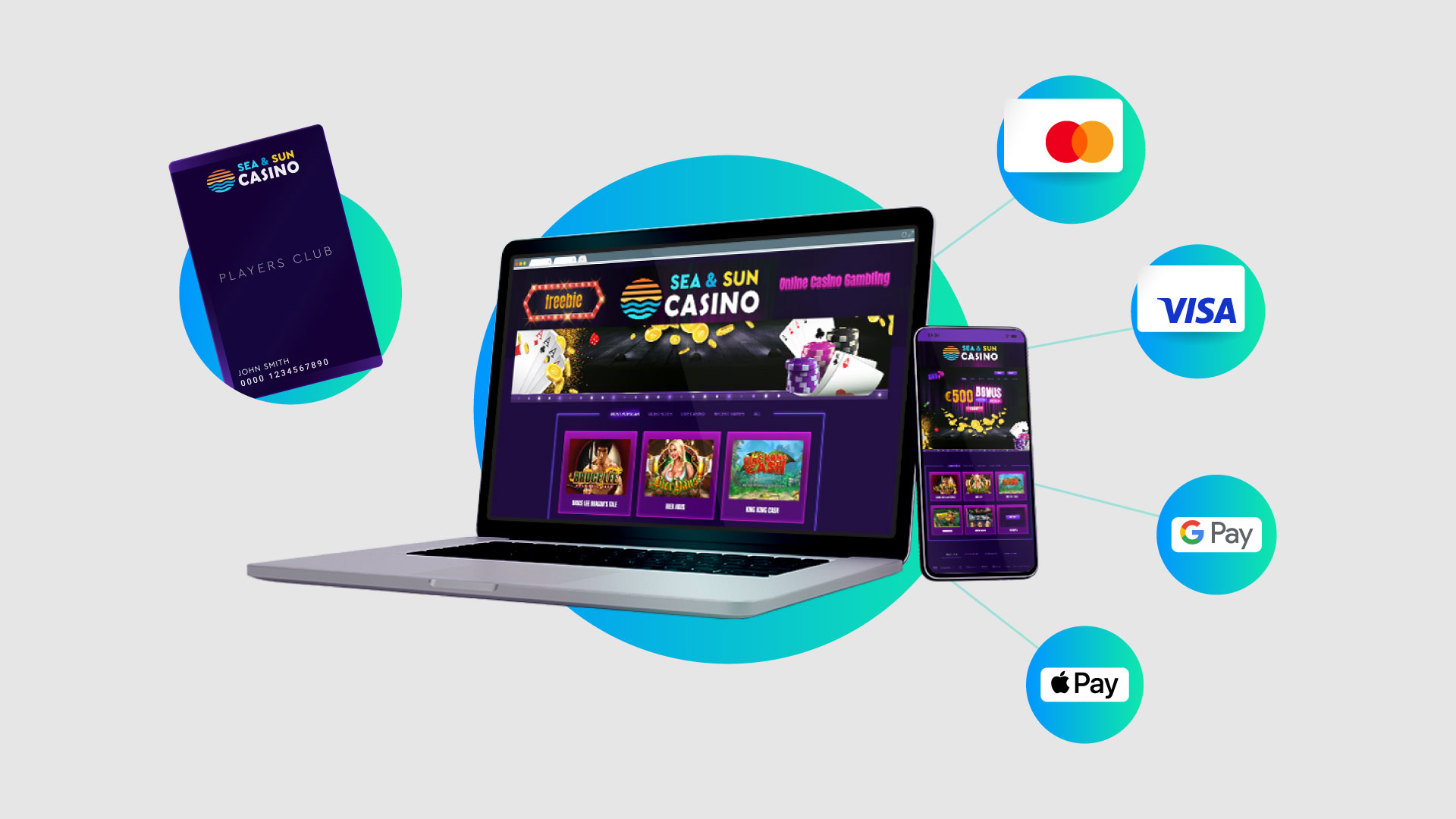 We are offering a complete and powerful KYC service, following a secure and compliant KYC process which is seamless and convenient for the users. OKTO's KYC as a Service, speeds up the identification process allowing players to reach the desired KYC level in a compliant way.