About Us
Get to Know Us
We power digital payments for every retail and online environment.
We enable our partners to improve customer experiences and address consumers' demands for digital payments.
We present new digital transformation opportunities for our customers and millions of individuals around the world. We do this by enabling responsible real-time transactions, removing the friction and risk associated with traditional payments, at every touchpoint.
We are improving payment interactions in online and retail businesses by combining local knowledge & payment expertise with international capabilities. This includes supporting customers across various regulatory landscapes and domains with an embedded omnichannel approach.
Our Philosophy & Story
We at OKTO understand that payments play an important role in the daily lives of millions of people around the world.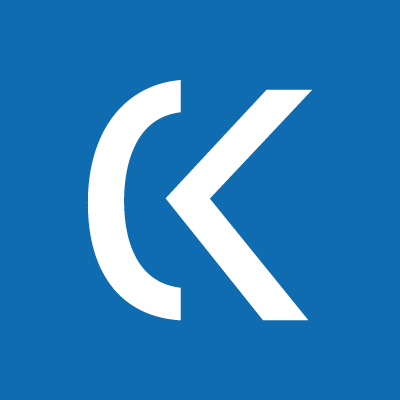 Crucially, these services are underpinned by the exchange of funds between the users and the merchants. This exchange represents an interaction of trust and is essential to preserving the long-term viability of the sector, as well as happy, lasting customer relationships. As such, this undertaking must be protected with seamless processes and regulated practices.
With an extensive background in payments and paytech, the OKTO team has first-hand experience with the time, cost and organisational benefits brought about by digitalisation. This is now applied to the vital payment process within the world of online and in traditional retail environments.
OKTO has developed since 2019 and has grown into one of the world's most relevant digital payment businesses of today. The company is ready to take the next step towards global growth across multiple regions and emerging markets. OKTO's outstanding team of 150+ experts and engineers have the passion, purpose and insight needed to revolutionise and ensure a totally frictionless and intuitive 'phygital' payment experience for customers across the world.
Vision
Our vision is to bring responsible, real-time, digital payments to all online and retail environments around the world. By doing this we help to facilitate and improve customer experiences and address consumers' demands for digital payments.. We work in the interest of responsibility, leading the fields we operate in terms of compliance, and regulatory overview.
Mission
We empower new and traditional businesses around the world to embrace the value of digitalization and innovation. We deliver responsible, efficient and secure payment processing solutions via our unified payments platform, to maximize experiences and ensure seamless payment interactions.
By joining OKTO, you're joining a team with real values.
We are driven by payments, driven by digital but above anything else driven by a passion to empower our customers wherever they are in the world.
We use digital solutions as a force for good in the real world, merging the realms of physical and digital together into a seamless user experience.
We believe that global change starts on a local level, and take great pride in the work of our dedicated local teams who ensure the needs of each region we work in are met.
Our Leadership & Commercial Team