OKTO.CASH
Unlock Instant eVoucher Payments in 12 Countries with One Integration!
Attract new customers' segment, enabling the fastest way to load online accounts with cash in real-time, and in a secure, fast and convenient way. Our innovative embedded eVoucher solution is fully aligned with e-commerce merchants' vision to deliver an exceptional payment experience in every touchpoint with the user through an entirely seamless and frictionless topping-up process.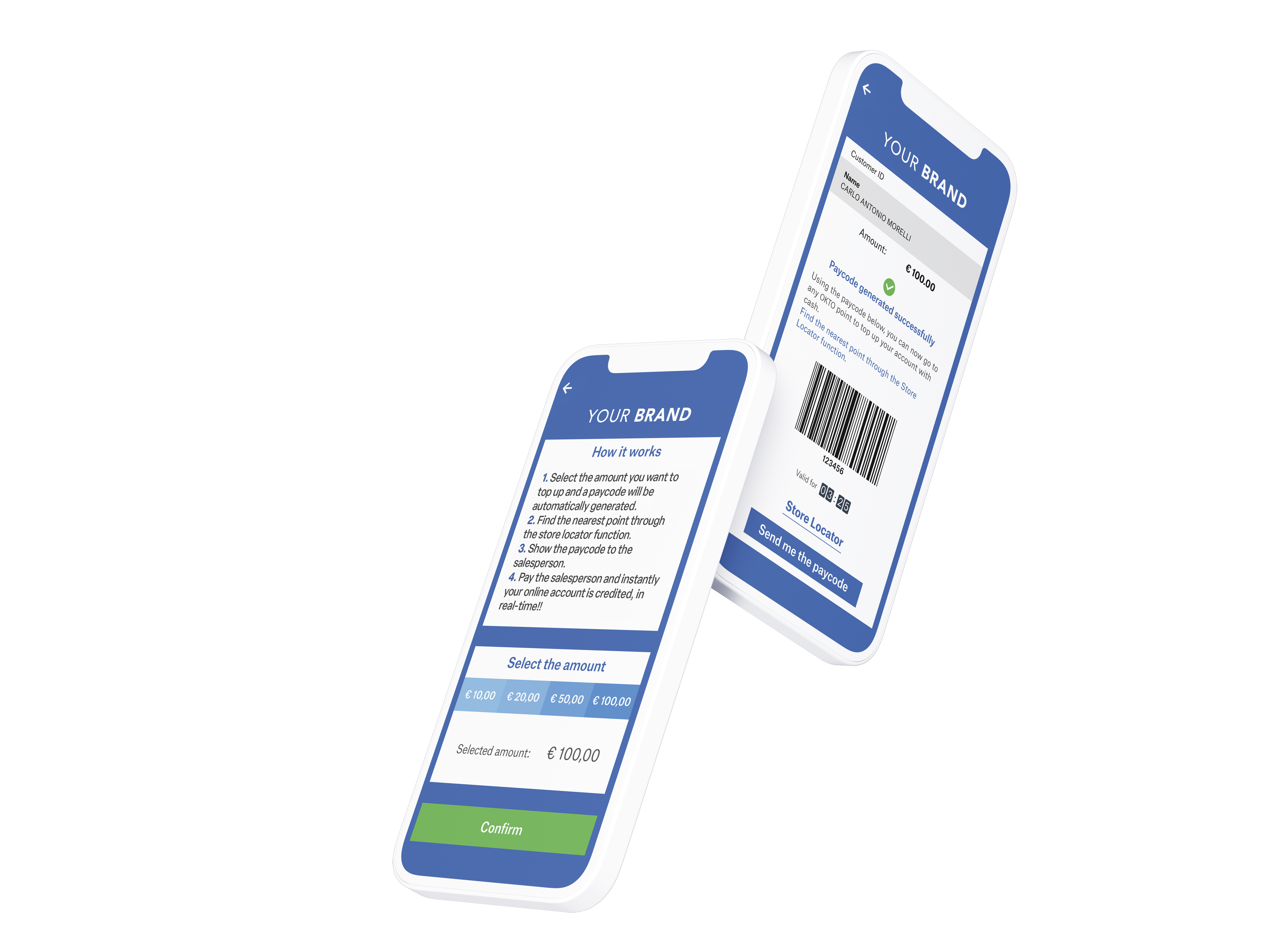 Want to boost your users' payment journey?
We offer a fully immersed mobile on-premise experience that allows users to top up their online merchant account directly from any physical point-of-sale in real-time, while never leaving the merchant's mobile app or site. OKTO.CASH modernises the payment experience, making it faster, easier, safer and more compliant.
As such, it's the ideal solution for cash-oriented online consumers. Depending on the specific legislations of your country, or territory – we tailor the solution to provide a fully compliant service without reducing the quality, offering the most seamless solution on the market.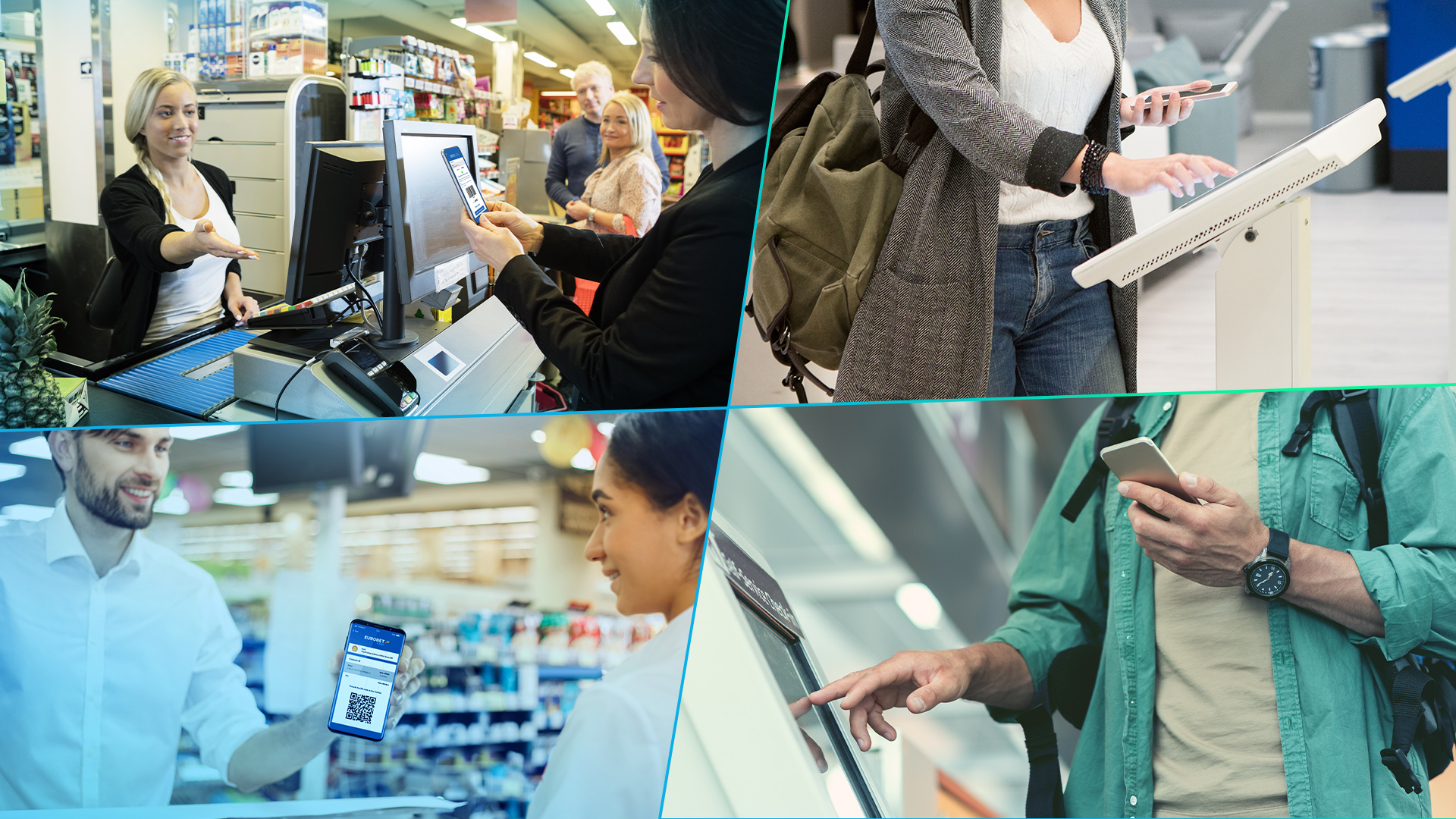 Flexibility and agility are the keys to put user's experience in the fast lane!
Regardless of your business type, OKTO.CASH offers a model that suits your needs and demands, offering benefits for both you and your customers:
Maximised limits with respect to each market's local AML directive.
Safe, fast and secure customer journey with a fully embedded mobile-first solution with direct deposit into the user's online account.
Embedded within the merchant's site/app, ensuring seamless experience.
Always-growing network of POS; Users can find OKTO.CASH in all well-known local brands and locations using OKTO Store Locator function within the service.
Network enables multiple payment methods.
New customer acquisition tool without cannibalization of the existing payment methods.