Career at OKTO
Calling all sharp and passionate minds – Come Grow With Us!
We want to help more businesses benefit from digitalization and further blur the lines between the physical and digital worlds. If you want to join us, then we'd love to hear from you. Together, we can use digital payments as a true force for good.
We are global!
We are our people.
By putting the right people in the right positions, we have created a strong group of like-minded, yet diverse professionals. While bonded by a shared goal, we all work with an independent spirit and embrace the importance of creativity and innovation. Our priority is to be the best we can be, and to bring out the best in others.
We believe that global change starts at a local level, and employ an international team of payment experts, engineers, designers, operations specialists and product professionals to drive our vision forward. We take great pride in the work they do, and their ability to make the lives' of our customers easier.
#OKTOAces
Nationalities
Countries we are active in with local teams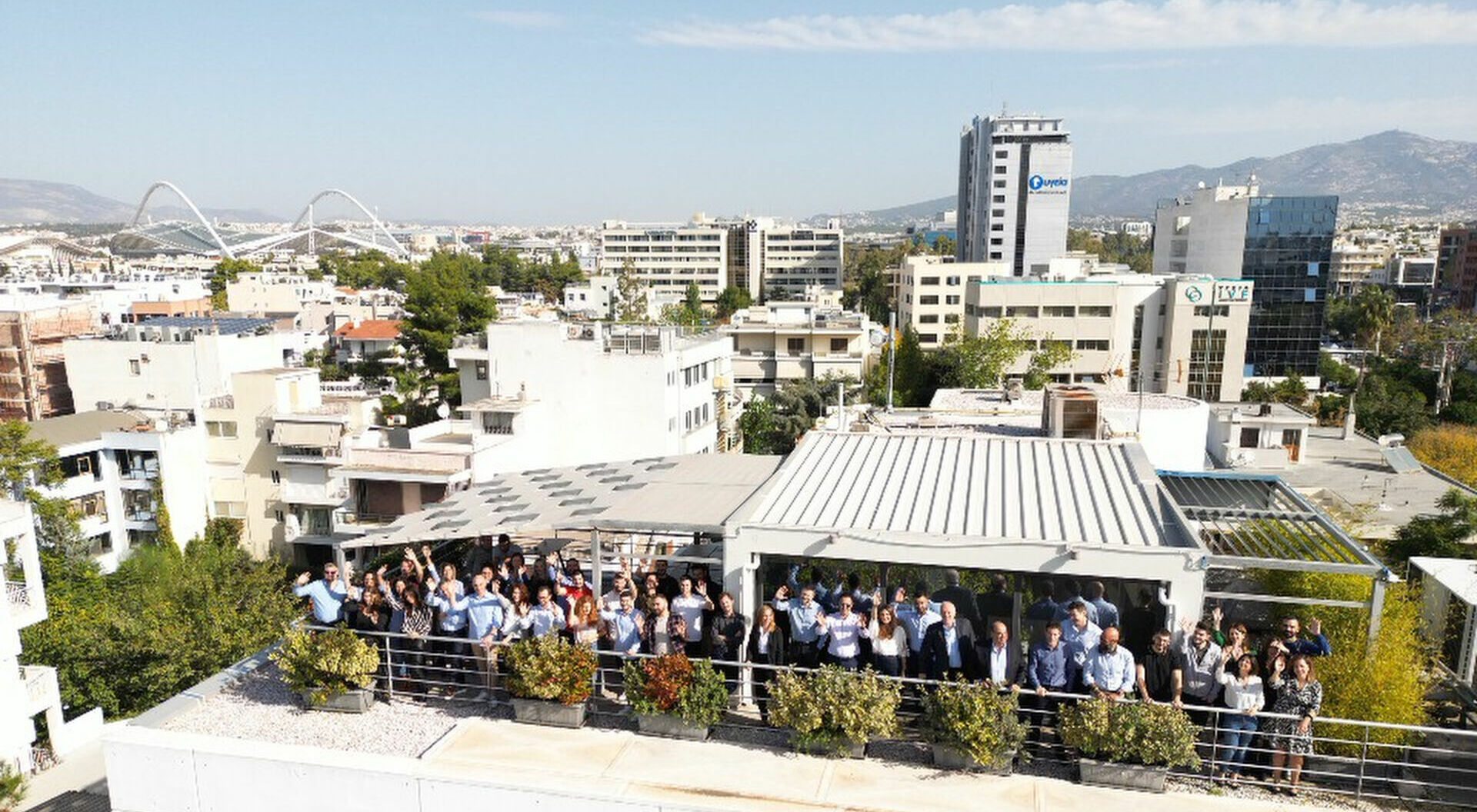 We're on a mission to become the world's most relevant digital payment business.
By joining OKTO, you can embark on this journey with us, and could soon be playing a big role in building a better world with more efficient and reliable digital payment solutions.
Our ambition and culture has helped to put us on the road to success, but it's our people who are really driving us forward.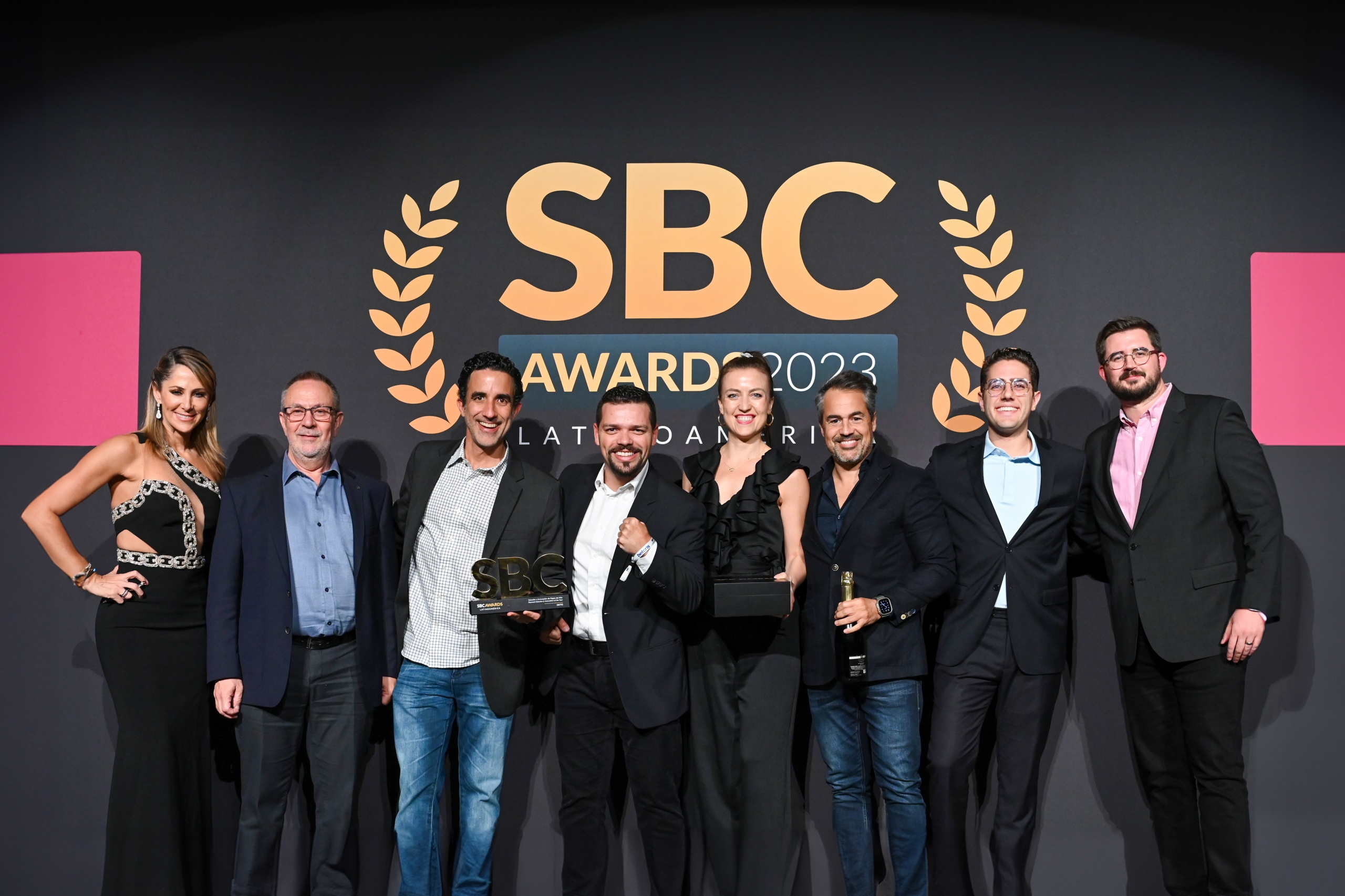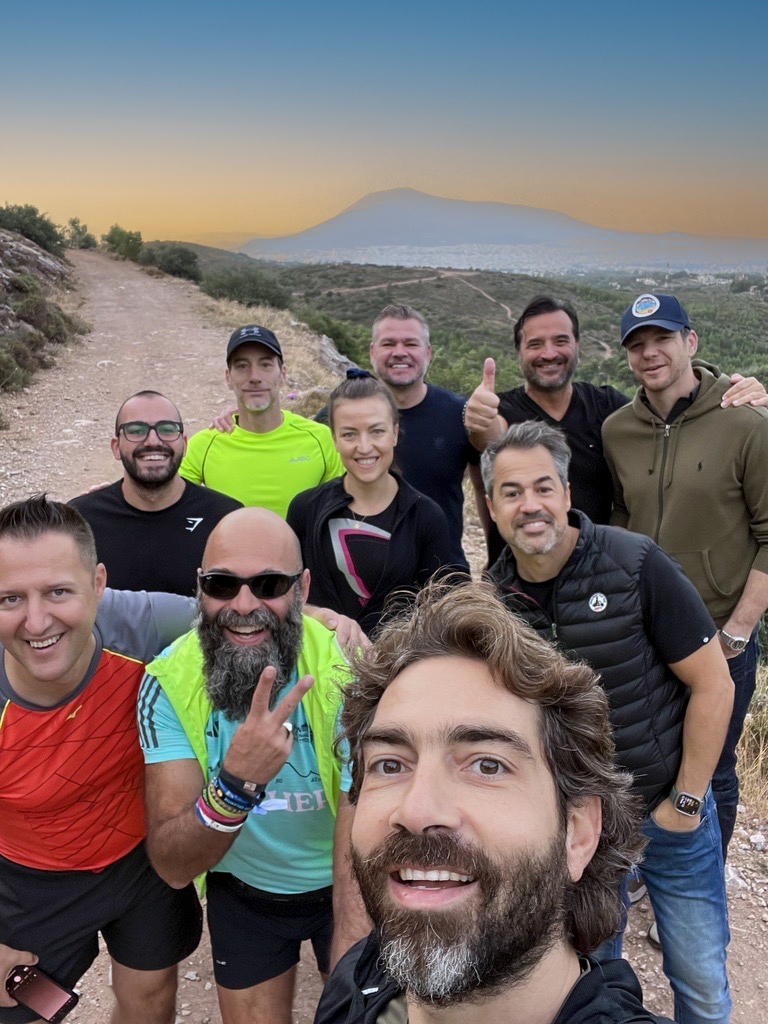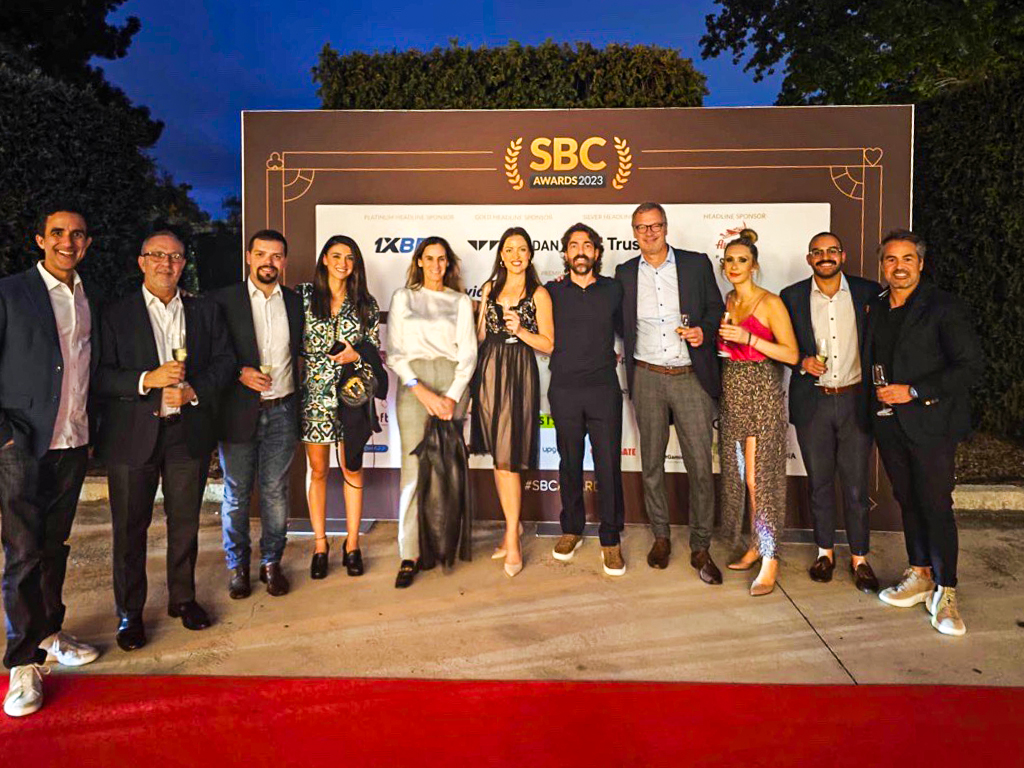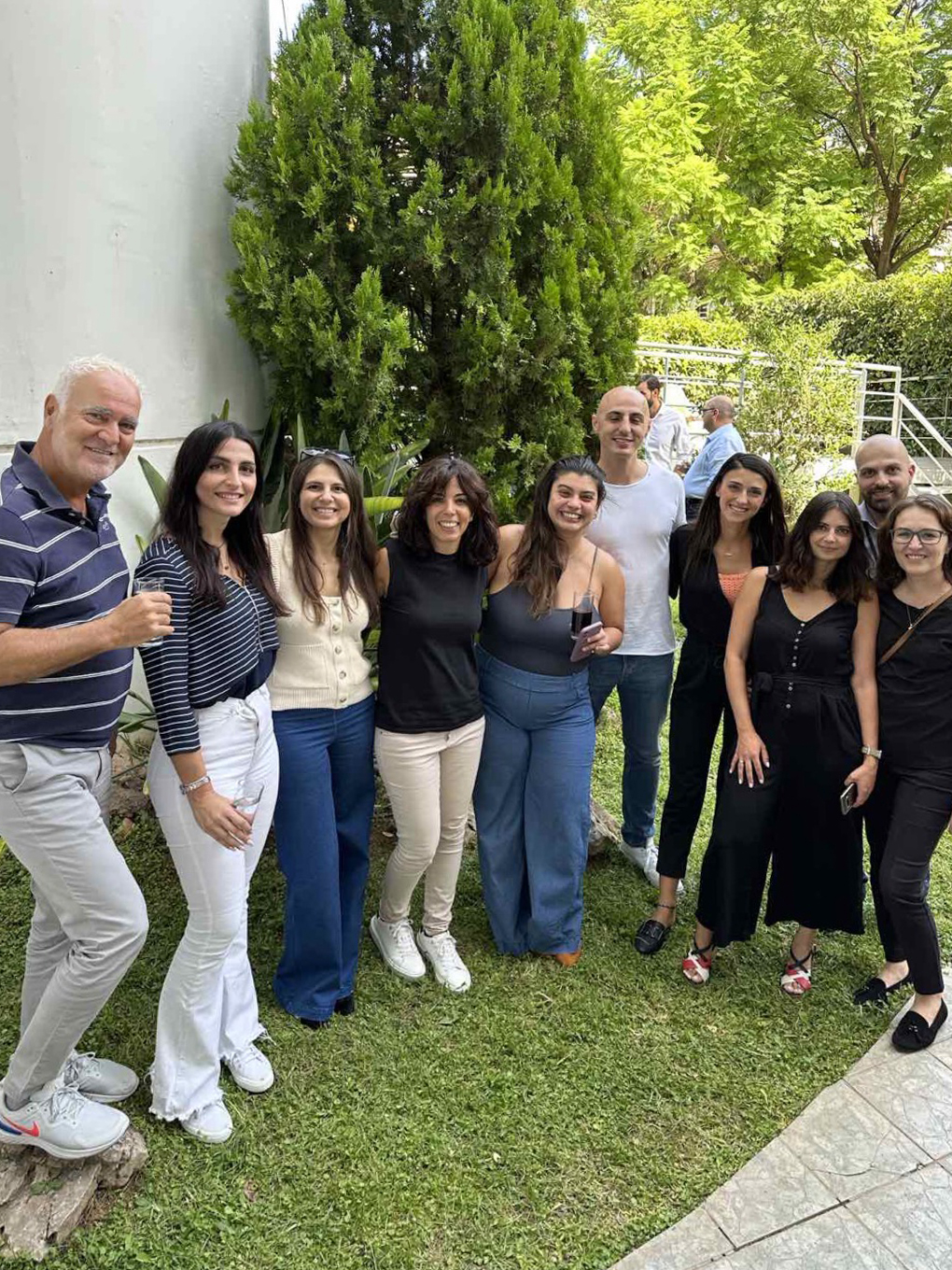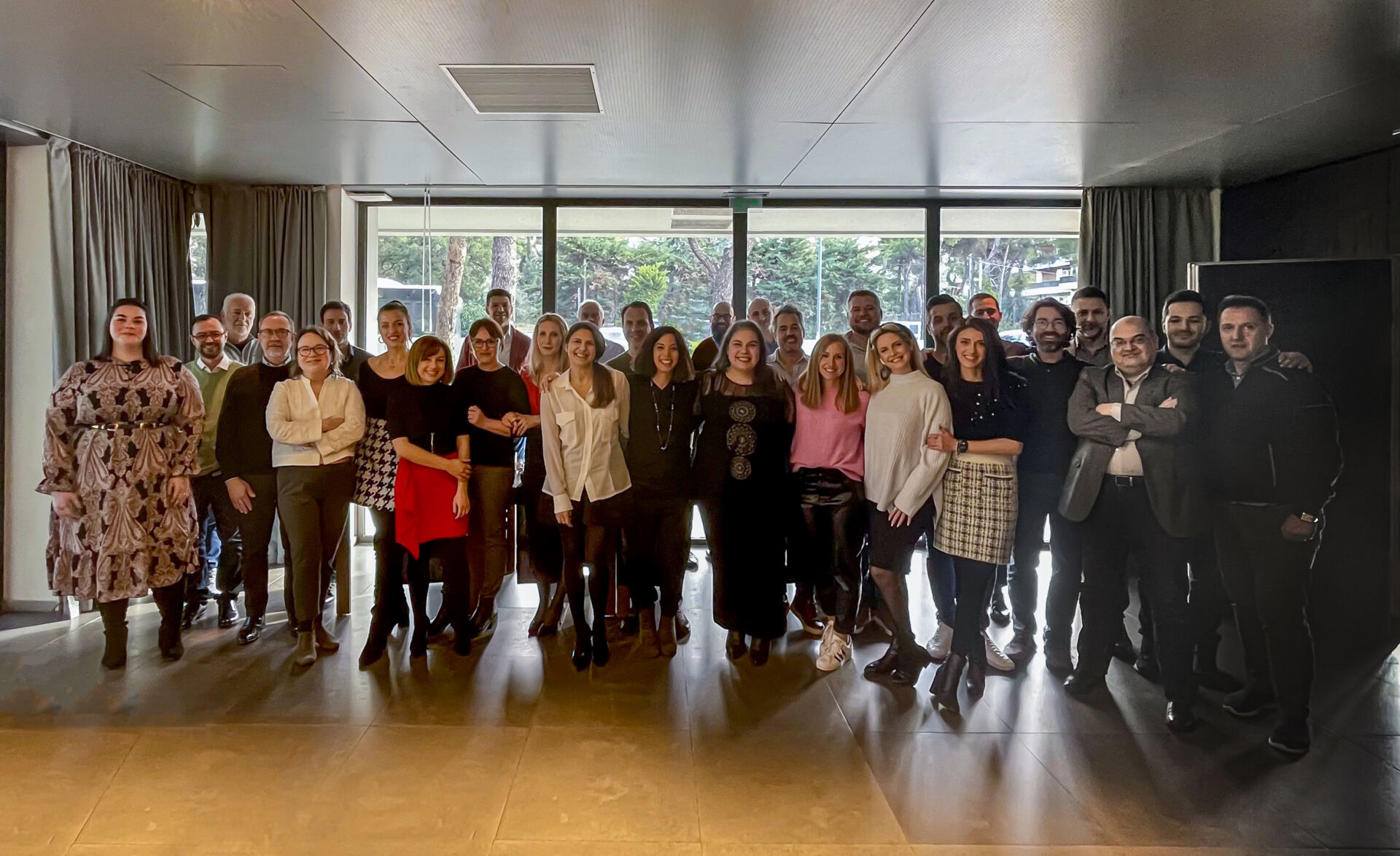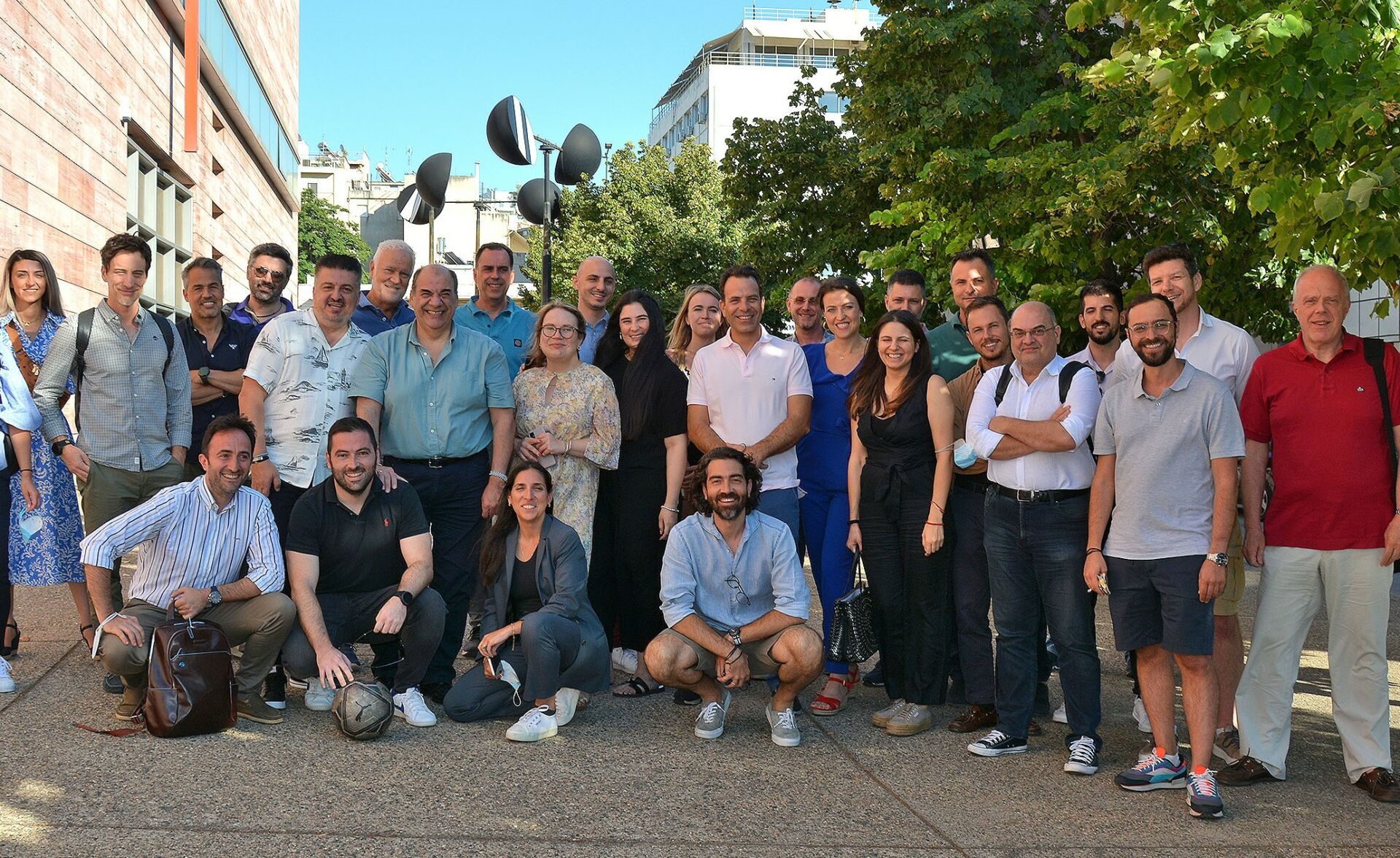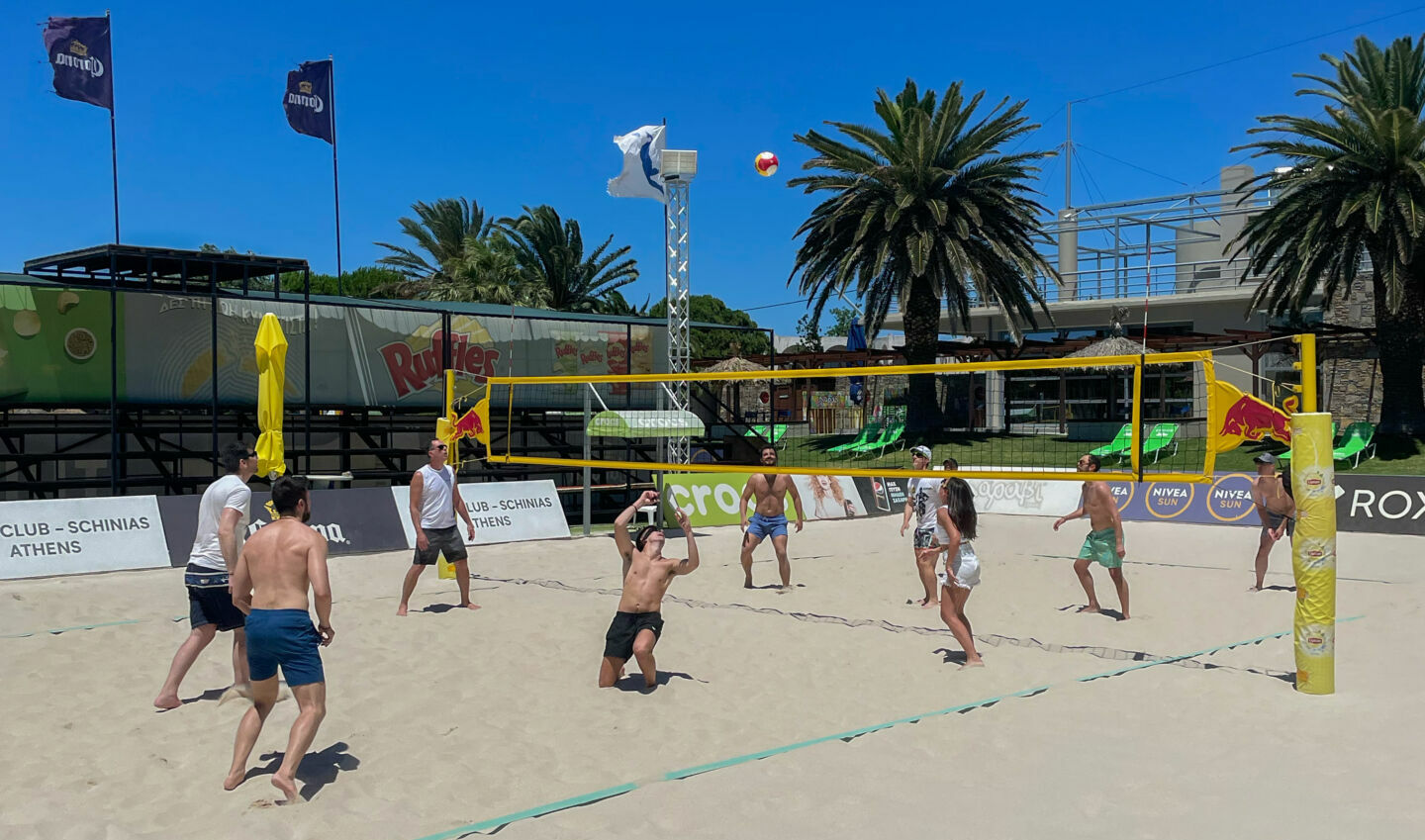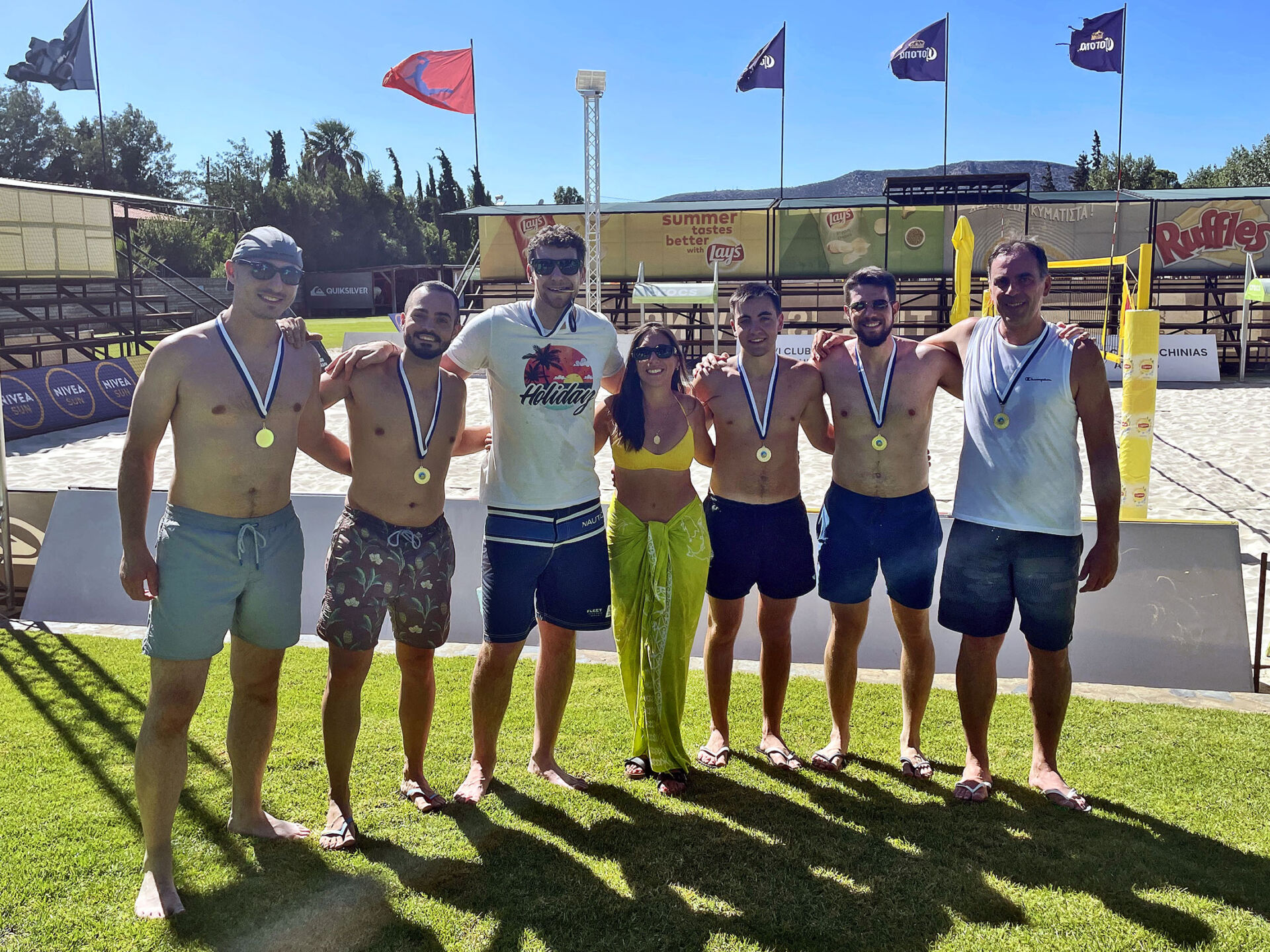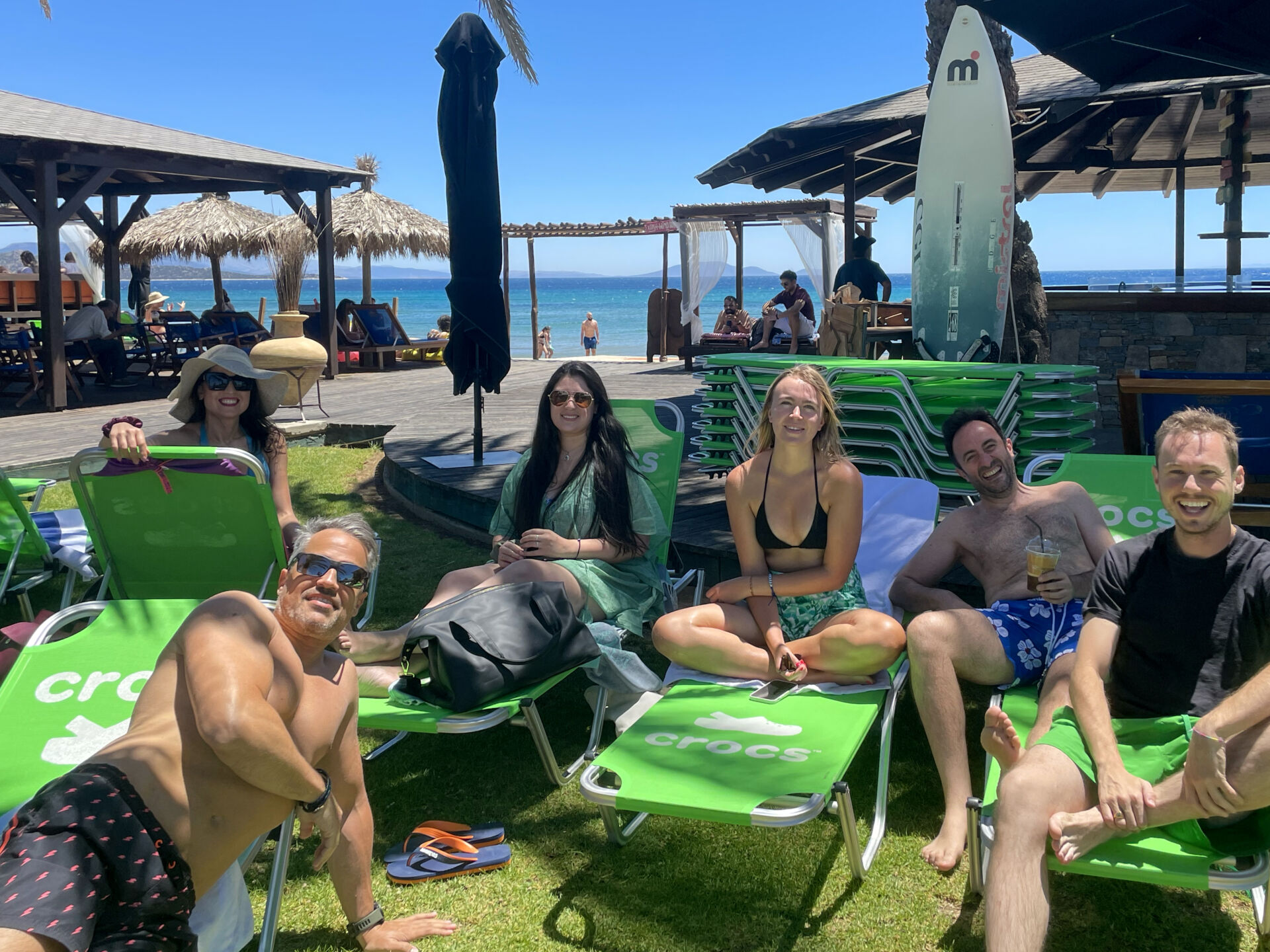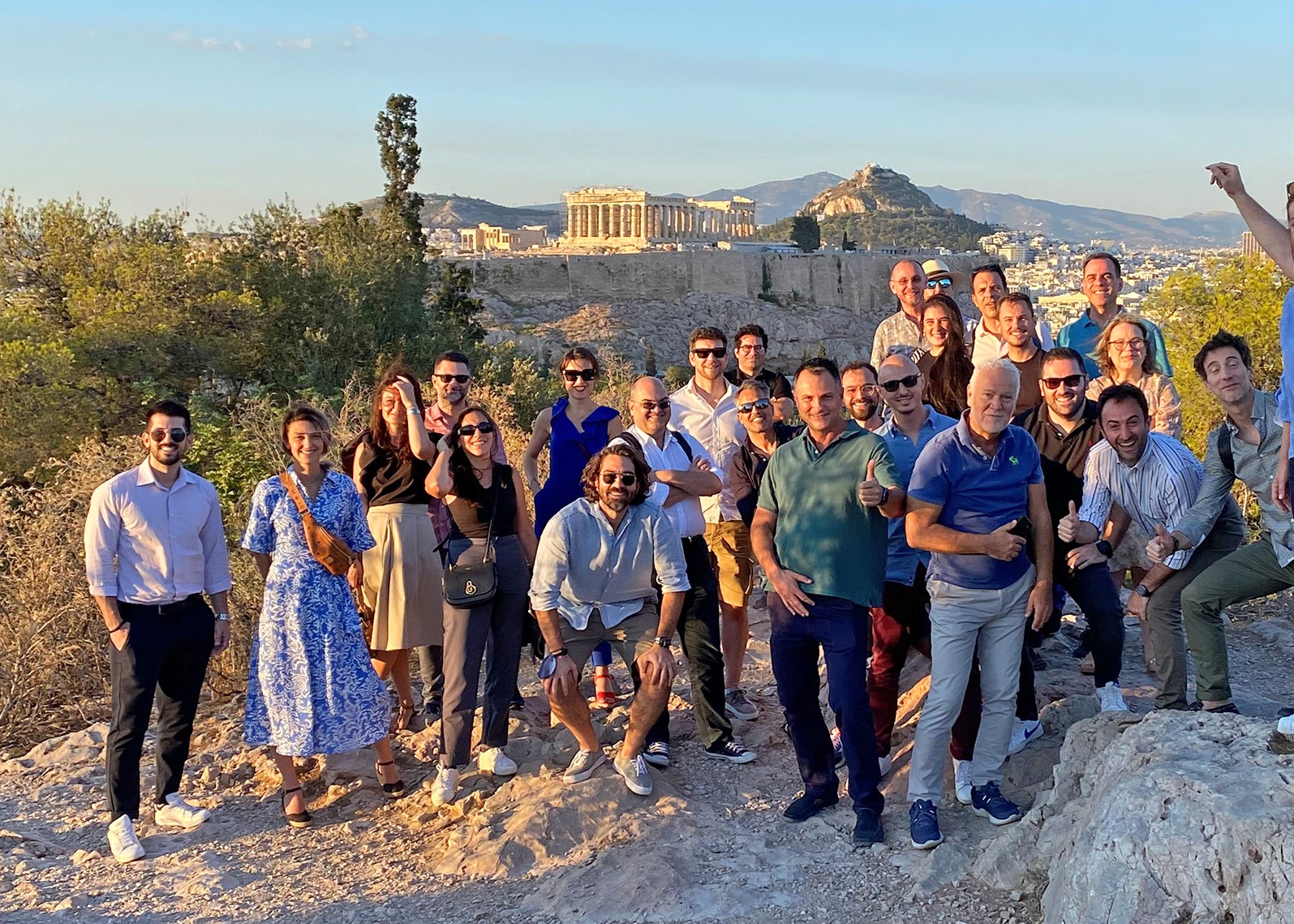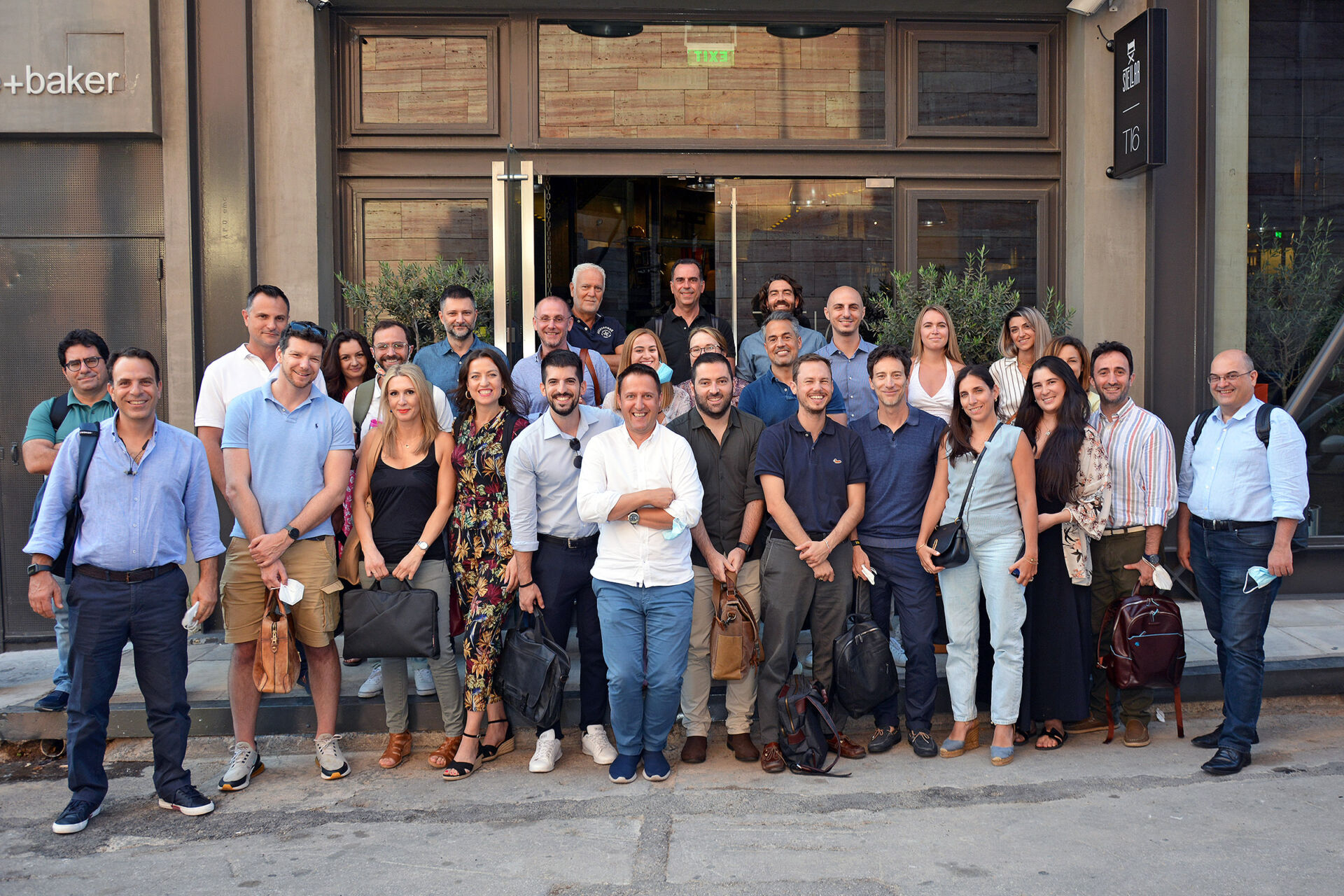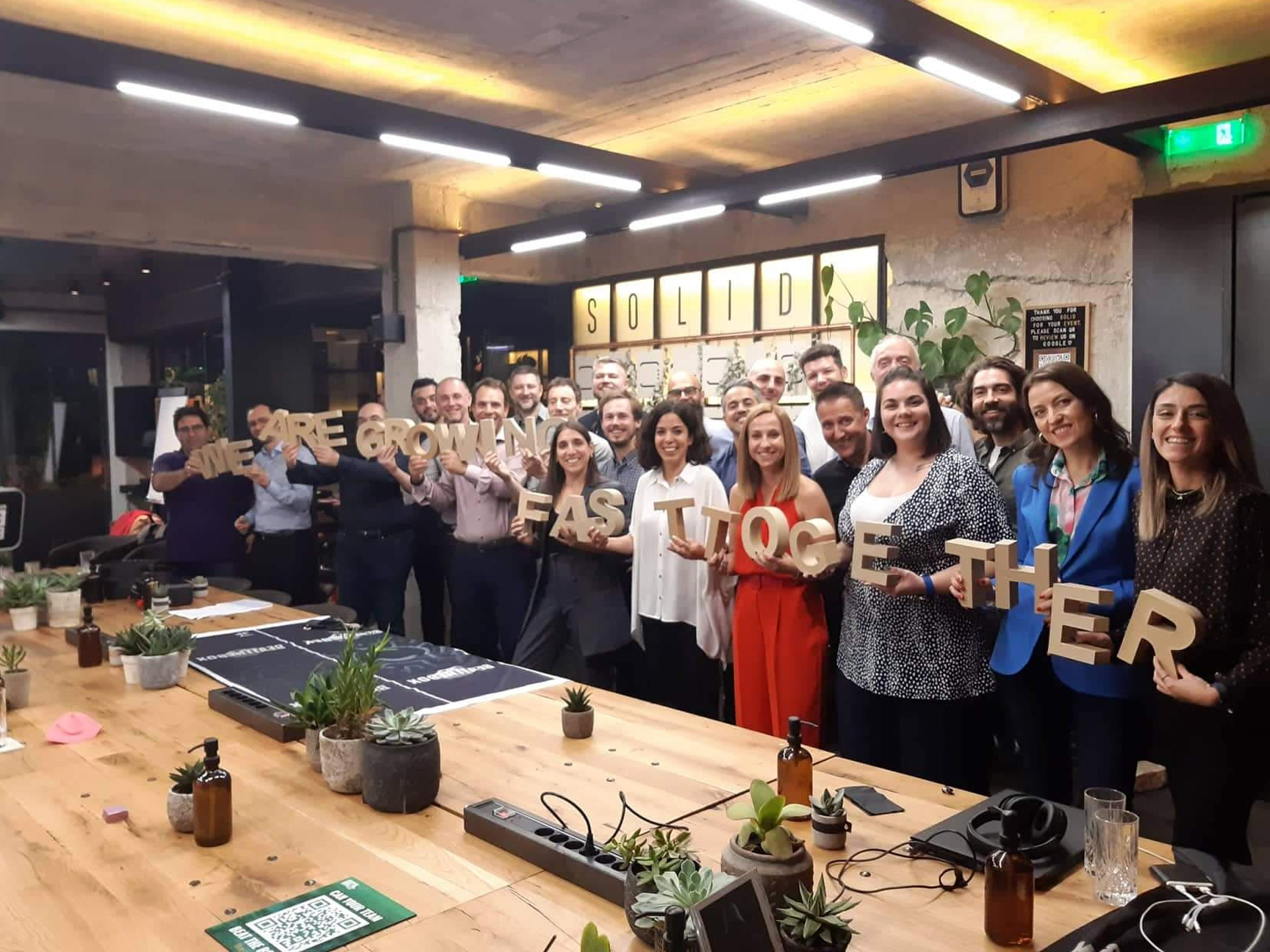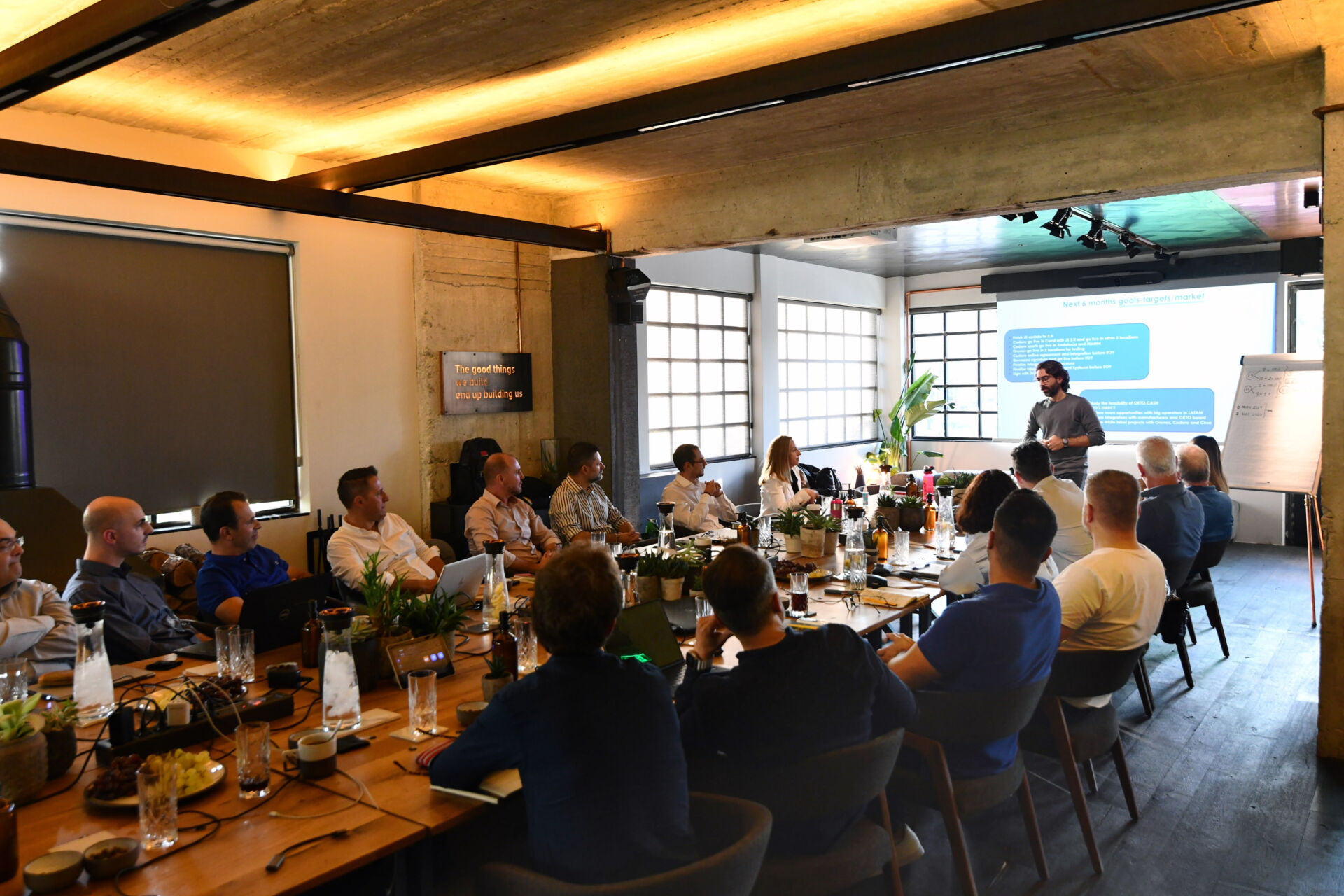 OKTO Openings
Join our #OKTOAces!
Our growing global team is looking for creative and passionate individuals who are ready to demonstrate their collaboration and accountability skills and shine bright!