Success Stories
We digitally empower our Global Partners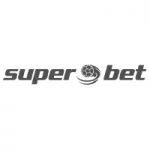 Superbet Group, the leading sports betting operator in Romania and one of the fastest-growing betting companies in Central and Eastern Europe, announces a strategic partnership with OKTO, adopting the omnichannel payment technology of the fintech provider.
"Our strategy is in line with the one of OKTO and there is a shared commitment to invest in the delivery of the best possible experience at every stage and channel of the customer journey."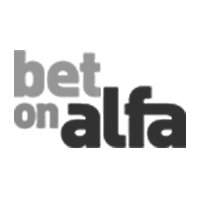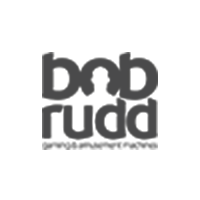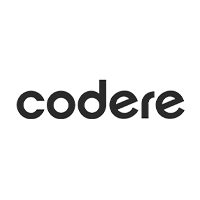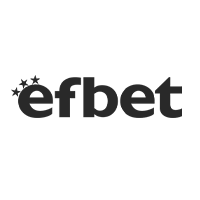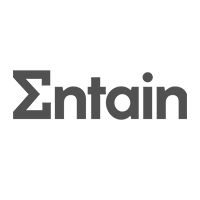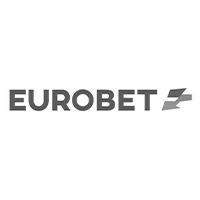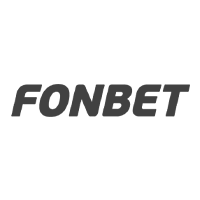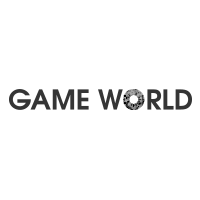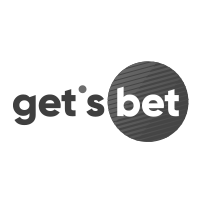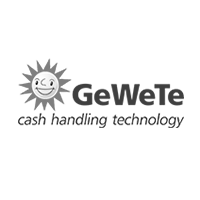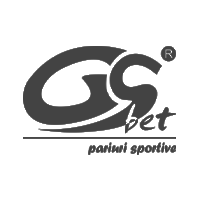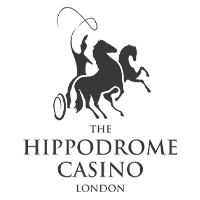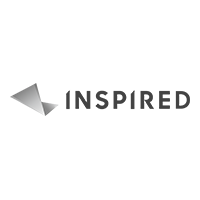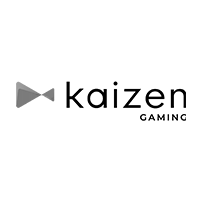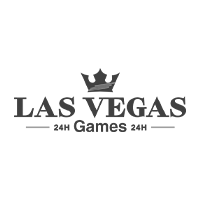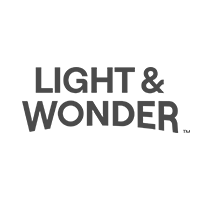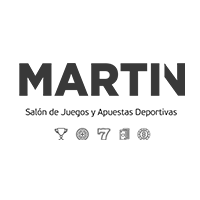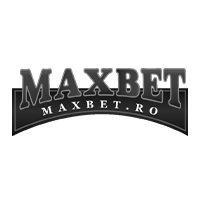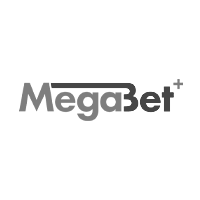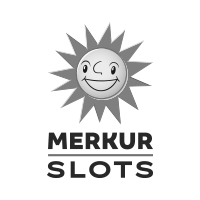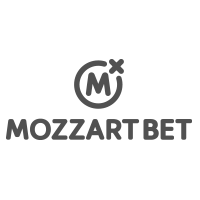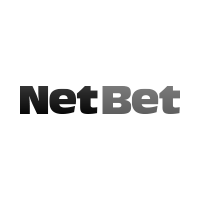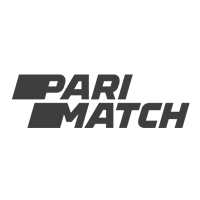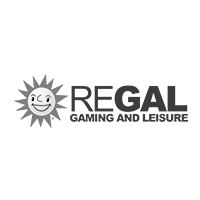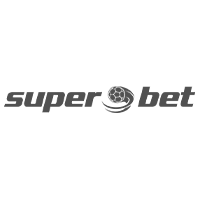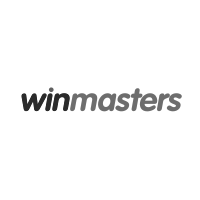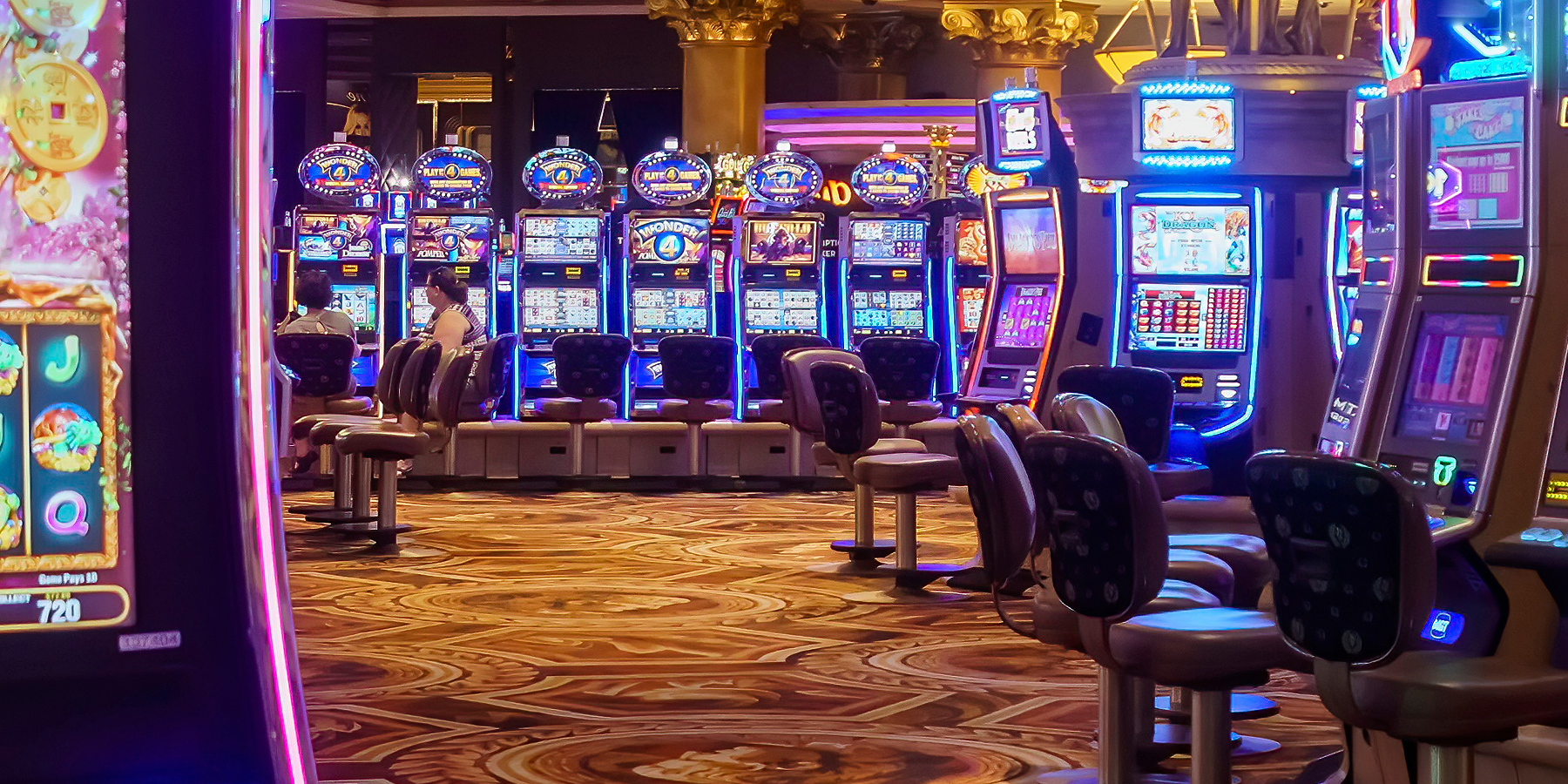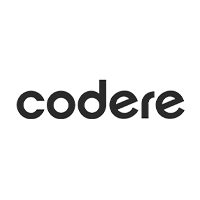 "Our partnership with OKTO is well-timed, enabling us to step into the digital, robust cashless era, expanding our offering."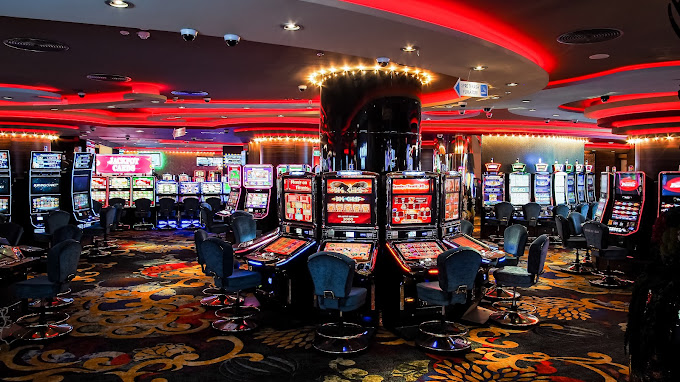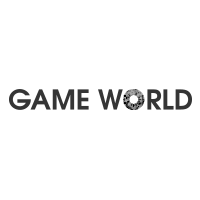 "We are fully aligned with OKTO's mission and values. OKTO's market-leading digital payment solution enables us to offer seamless digital payment solutions that align with our responsible gaming commitments and compliance rules set by the authorities."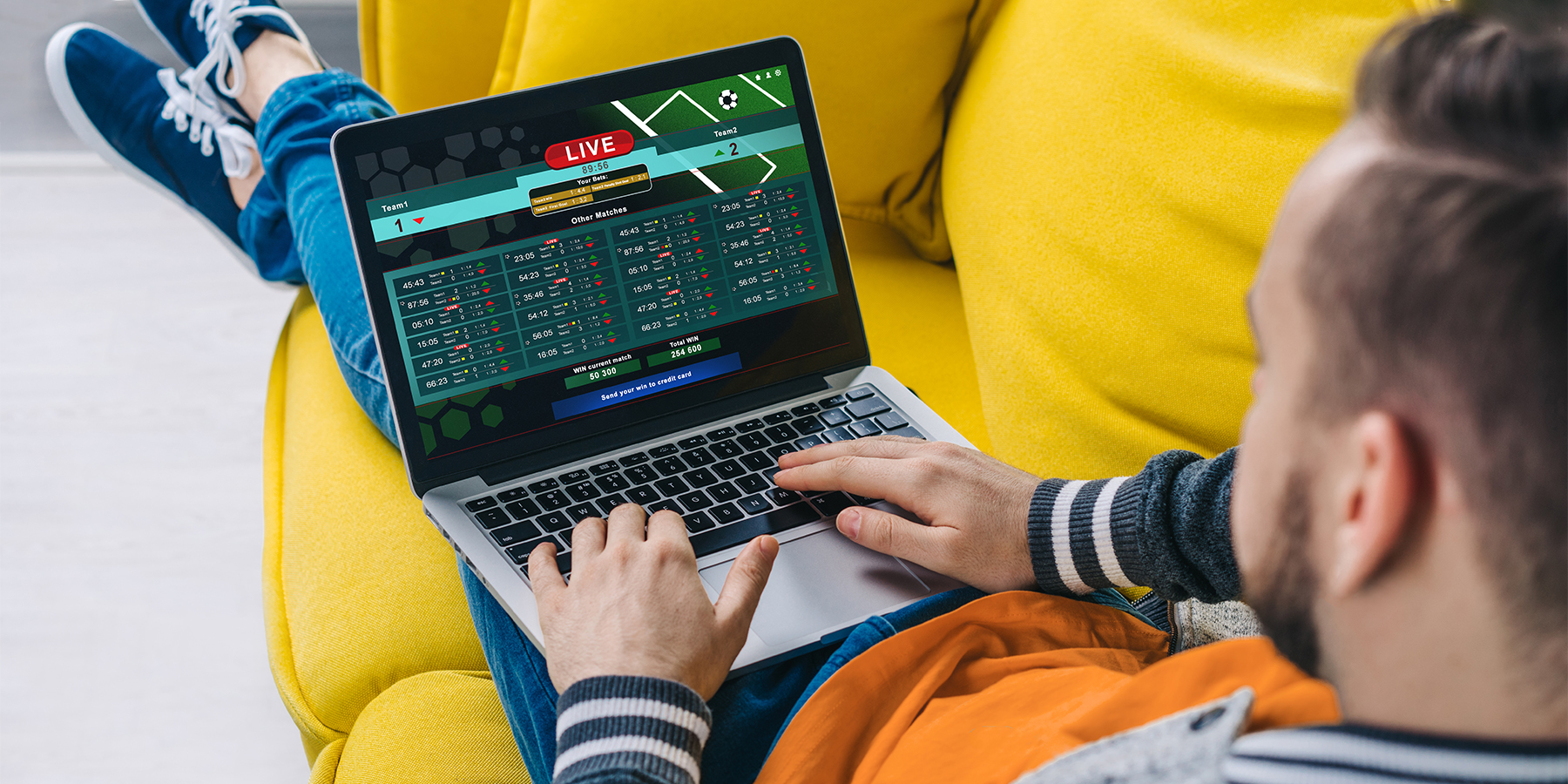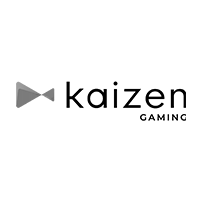 "In OKTO, we deem the reliable fintech partner and the wide network of point-of-sales nationwide and internationally to be necessary."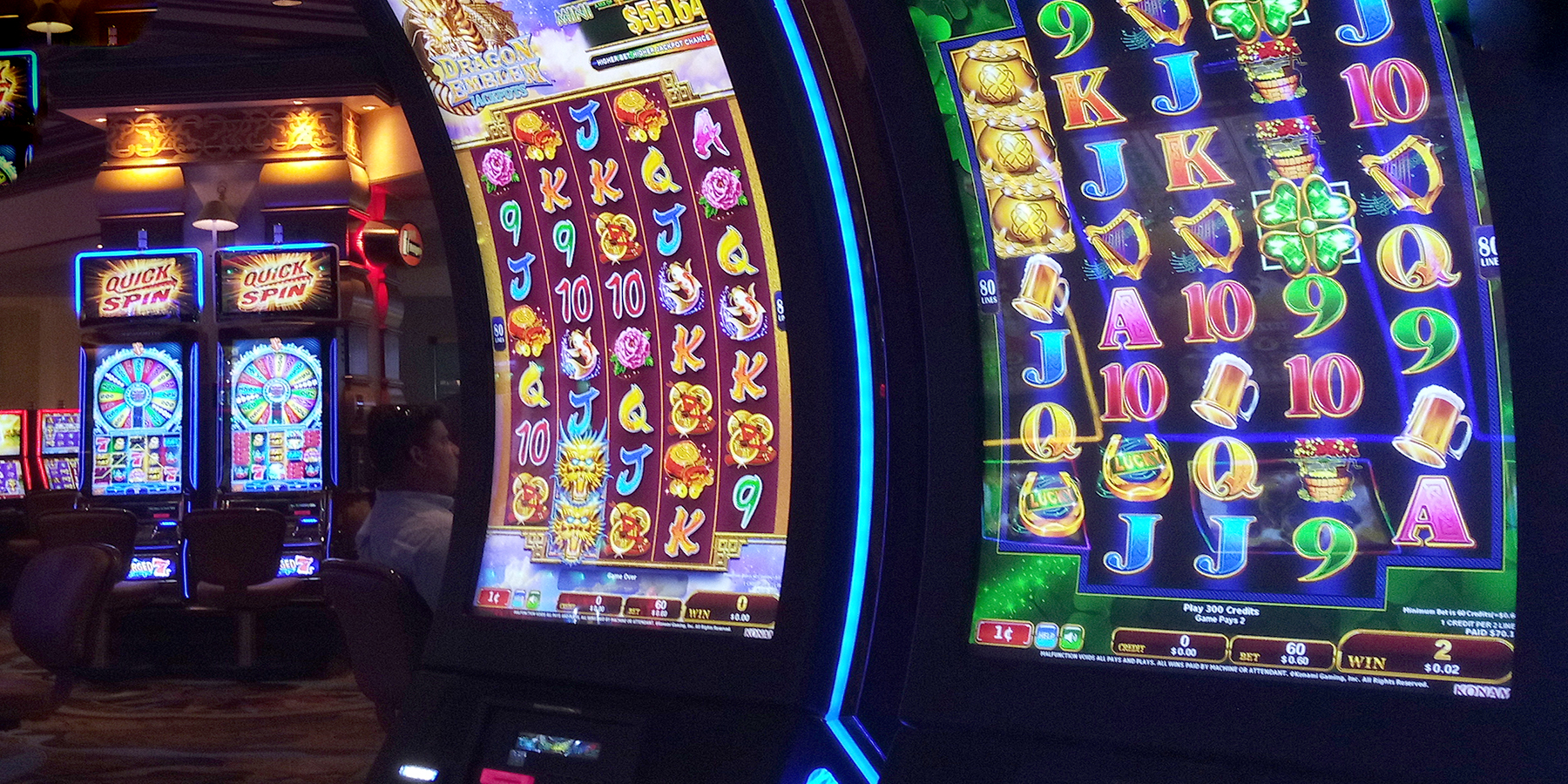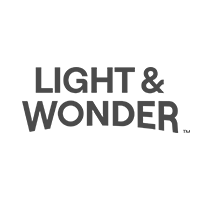 "We are delighted to partner with OKTO, integrating with their platform to enable our customers to take advantage of their cashless payment solution."