Payment Aggregation & Cross Border
Local Payment
Experiences
Reach a broader range of customers with local payment experiences through our Payment Aggregator Solutions & ensure growth with our cross-border services.
Ensure a flawless customer experience for your users
We offer local payments via one single integration that unlocks multiple payment methods via restful API integration. OKTO is enabling online payment processing in a fast, and convenient way for your business while ensuring a flawless customer experience.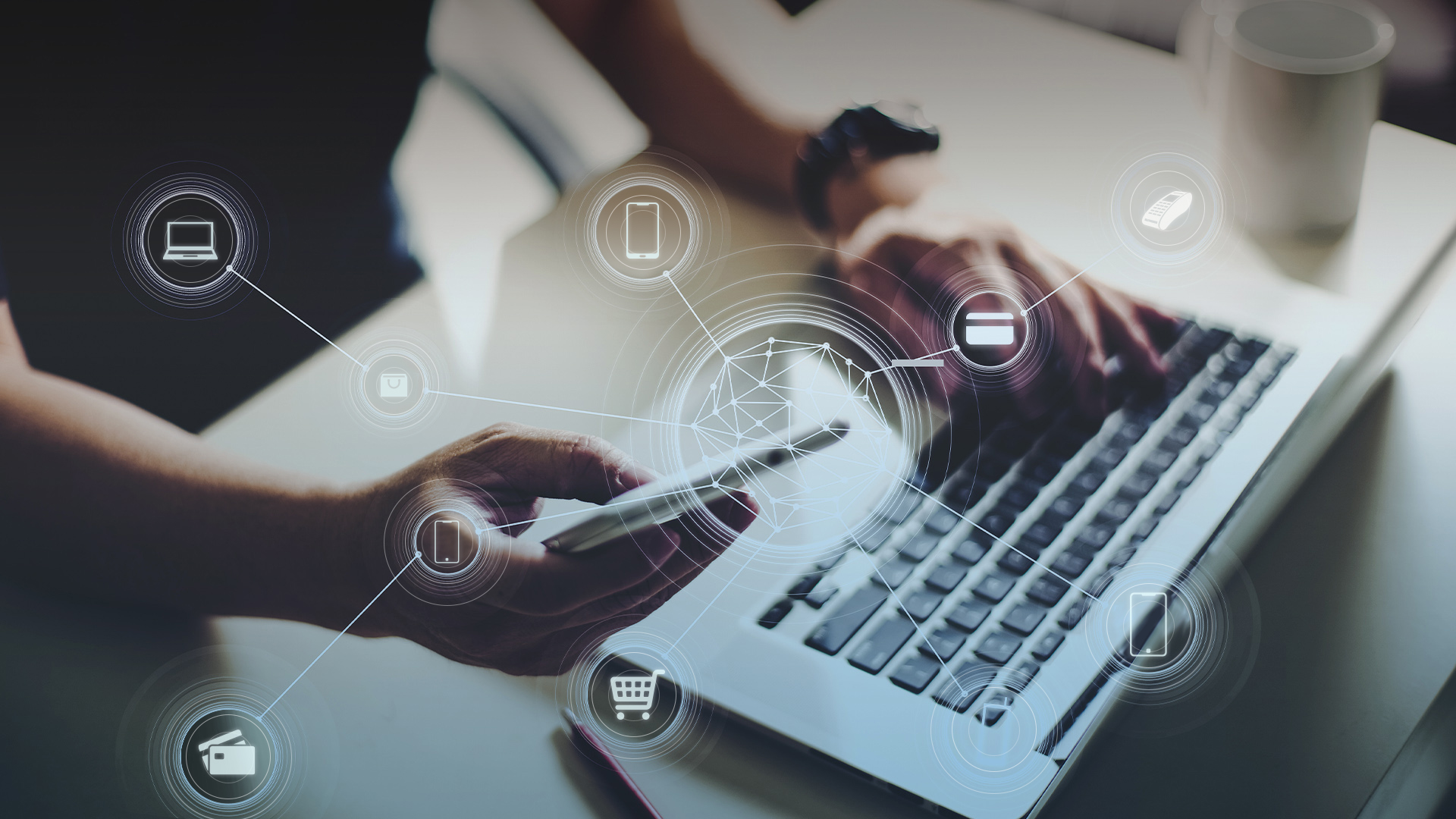 Multiple Payment Methods
Faster mobile payments (in & out) via bank transfers, cards, Apple Pay, Google Pay, digital wallets, and numerous local payment methods like Pix in Brazil.
Omni-Channel
We achieve high completion rate in both deposits and payout, providing a superior experience for your users.
Security
We follow the highest security standards and AML rules following each markets local AML directive.
Fast-Time to Market
Operators can take advantage of OKTO's large third-party system integration network, ready to use.
Global transfers powering growth wherever you are
Our cross-border services are powering growth for any business regardless of location. Via our instant digital payment solution, we enable money processing in a safe, secure and fast way globally.